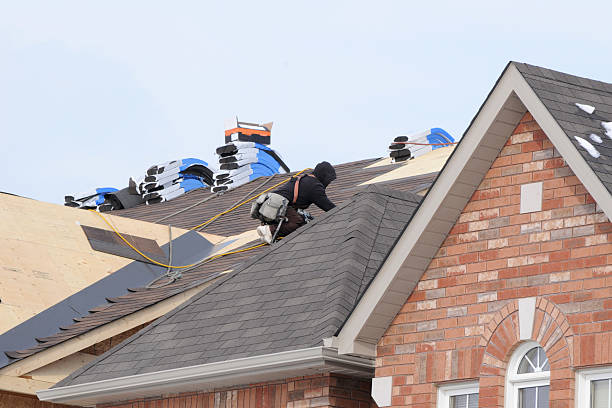 The Best Ways To Place Ads On Your Site
Making money from your website is something that we always consider when we are launching one. One of the best methods that are being used by many people is placing ads. If a website is known for receiving a huge traffic, then this site can benefit by placing ads on it to make money.
Research by InsightsOne has shown that the majority of Americans who shop online will ignore companies that use irrelevant ads on their websites. A lousy ad on your website will affect the user experience on the site, which will also have negative effects on your Google ranking. Many people have always struggled to know how they can advertise on their site without affecting their ratings.
Many people have turned towards the popunder advertising. The popup ads are not effective anymore as many people will close them immediately …